Prizes!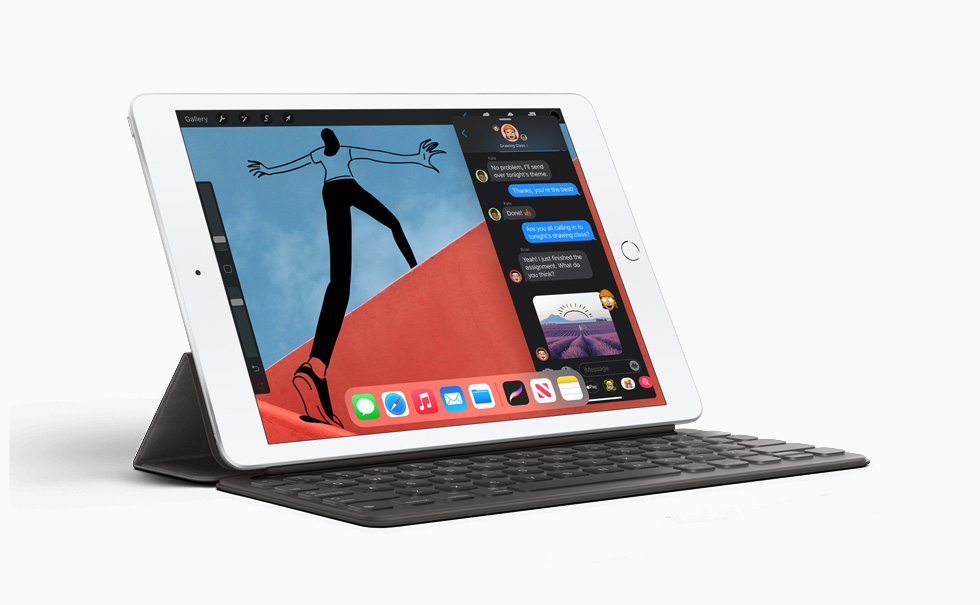 Grand Prize

iPad 8th generation with 64 gb
or
$250 by check or Paypal
Available internationally
One 40″ Smart TV
Available in greater New York City area only
Gift Certificates
Two $50 Macy's Gift Cards
Available Internationally
Two $50 Gap Gift Cards
Available in USA Only
Two $50 Trader Joe's Gift Cards
Can only be used at physical store locations
Beautiful necklace made by Mary Segur with drawstring bag
Available Internationally
One bottle of Veuve Clicquot Champagne
Available in greater New York City area only
Telling Our Stories
A Zoom Benefit for the
International Aphasia Movement
October 11, 2021
6 PM to ?
People living with aphasia share stories about their lives
Come and support people with aphasia as they speak out
Help us to continue to offer free language therapy and support

Tickets $25
All tickets include one free chance to win a fabulous prize!
$5 for each additional chance to win

If you donate $50 or more, please tell us in the comments how many tickets you want.
Any remainder will go towards additional chances to win.

After you donate, you will receive an acknowledgment of your donation.
A Zoom link will be sent near the time of the event.

You do not need a PayPal account to donate through the PayPal button. Credit cards are accepted without creating a PayPal account.

Venmo
If you prefer to donate with Venmo, here are instructions.

To use Venmo, you must first download the Venmo mobile phone app from the App Store. You can only use Venmo through the app, not through a desktop web browser.

Here is how to send money through the app:
Open Venmo app
Login to your account
Click blue "Pay or Request" button
Search for @Carlota-Schoolman and click on it (this is the username for the IAM account)
Type in the amount of money you want to donate
Where it says "What's it for?" type a short memo line (for example, "IAM fundraiser ticket")
Click "Pay"
Prefer to Write a Check?
Make out checks to
"International Aphasia Movement"

and send to
Carlota Schoolman
155 Wooster Street, #6F
New York, NY 10012
Thank you for your generosity!